Introducing: COMING HOME
A Special Three-Part Docuseries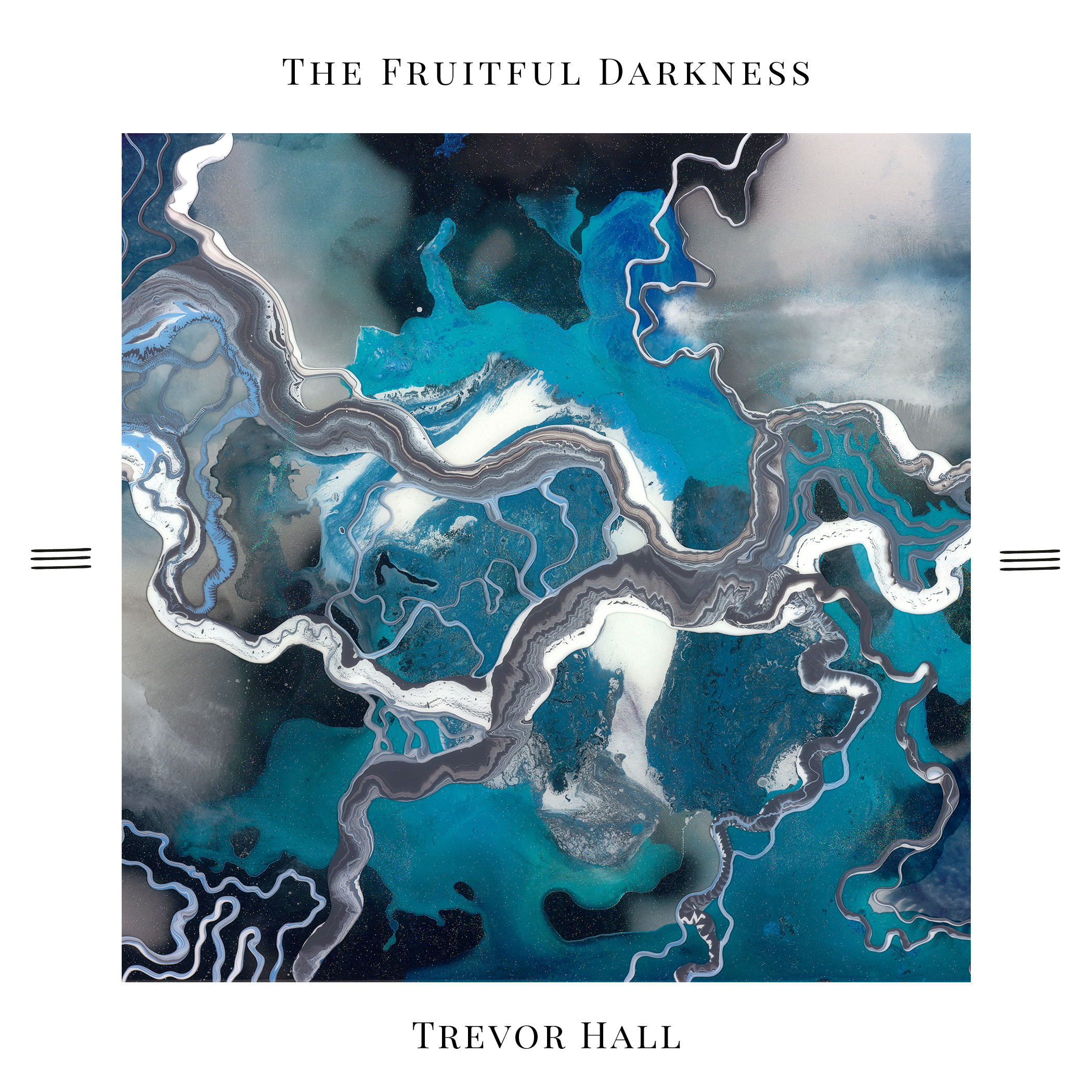 Featuring hits such as "MOON / SUN" and "WHAT I KNOW", Hall's latest full length release has quickly become a fan favorite. Listen to his latest project now.
Merch
Shop the latest Trevor Hall merch. Canvas totes, kid's merch, vinyl + more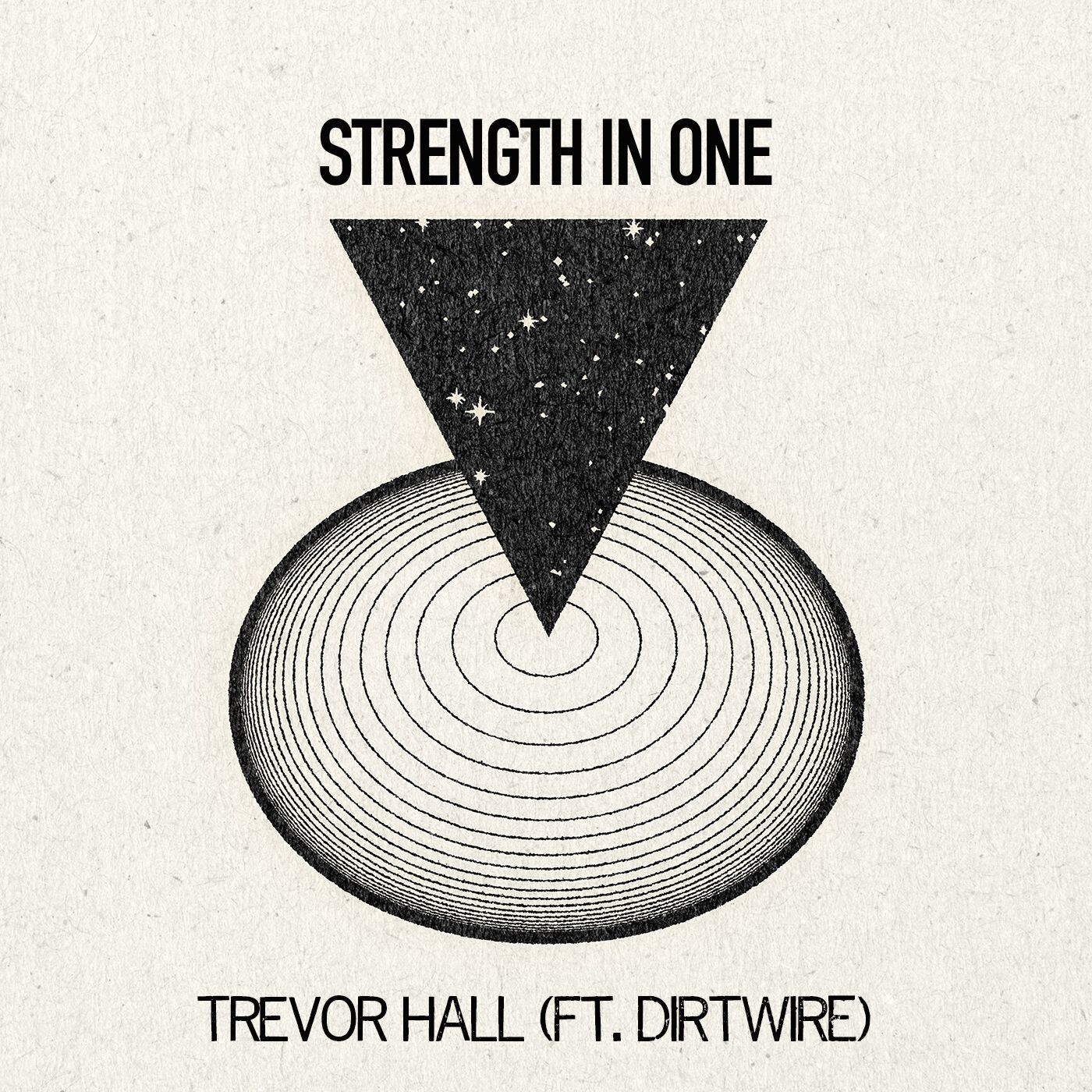 Earlier this year, Trevor Hall and genre-bending trio Dirtwire teamed up to create a collaborative track. "Strength In One" is a reminder to us all to remember our power and our inner freedom. Enjoy!